Fifth District AHEPA Cancer Research Foundation, Inc
MEMORIALS & TRIBUTES
MEMORIALS & TRIBUTES
CREATE A LEGACY THAT WILL LAST A

LIFETIME
A Memorial Gift donation is a particularly meaningful way to remember a family member, friend or colleague and to show your respect and support for others during their time of loss.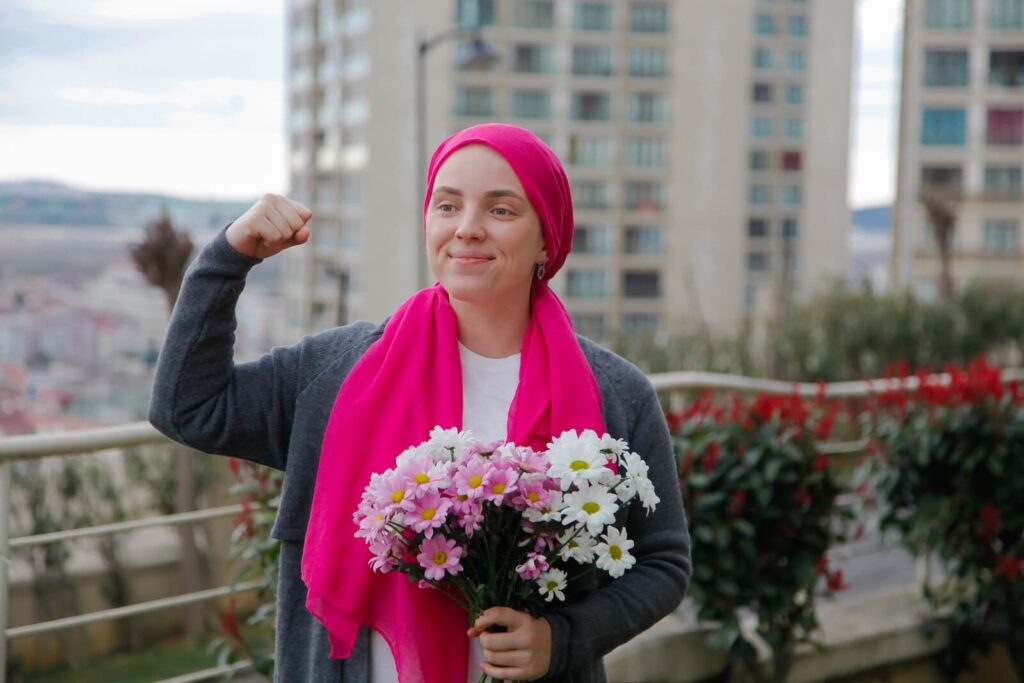 memorials & tributes
Has someone done something nice for you or your group? An Appreciation Gift donation made in someone's name can often be the perfect solution for saying thank you and that they are appreciated.
Or perhaps someone is celebrating a milestone event and you would like to make a donation for this Special Occasion in their honor. No matter what type of gift donation you chose the Foundation will acknowledge your donation.
For further information please view the memorial and Tribute Gift form.