AHEPA Foundation a 501 (c) (3) Charitable Foundation
Paving the way for progress through philanthropy
The mission of the Foundation is to facilitate fundraising and to award grants to scientists and medical research institutions whose primary goal is to find a cure for cancer.
Donated Towards Cancer Research Since 1988
ABOUT US
we've been funding the fight against cancer since 1988
The Foundation has a fiduciary responsibility to raise and maintain funds to ensure that funds will be available to provide cancer research grants.
100% of proceeds are donated directly to Cancer research

Funds are awarded to 3 local institutions

We have supported the development of 2 patented medicines
Several Board of Trustee members (past and present) are cancer survivors – and like many of us, have lost a loved one to Cancer.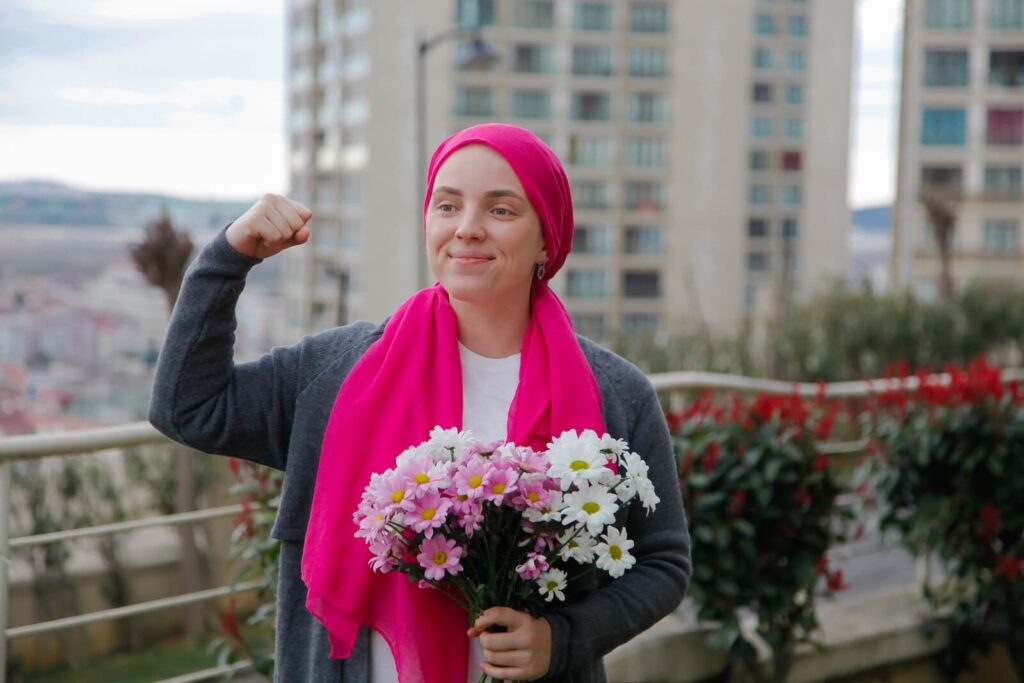 A memorial donation is a meaningful way to remember a family member, friend, or colleague and to show your respect and support for others during their time of loss.
Learn how you can get involved in various community and fundraising efforts. Together, we are closer to finding a cure for cancer and a stronger future for all.
Foundation volunteers began their efforts in March 1989 armed with canisters for collections. Partnering with local merchants, our growing canister program remains a crucial part of our fundraising.
ABOUT US
our grants support life saving research
Several of the research doctors who have received grants are world-renowned. Many of whom are published and hold patents for their studies.

With Foundation dollars, Dr. David Lyden has proved by using a simple blood test, we can now identify how and where certain cancers will spread.
DONATE NOW
Every dollar raised brings us closer to finding a cure
Many of the past and present Board of Trustee members are cancer survivors themselves. Just like you, many of them have lost family and friends to Cancer.